Luttrell Jewelers LLC was created over 20 years ago when owner Shane Luttrell was given his Grandfathers hand me down tools and a box of old rings to repair. It was very quickly discovered that Shane had a gift and passion for jewelry repair and design.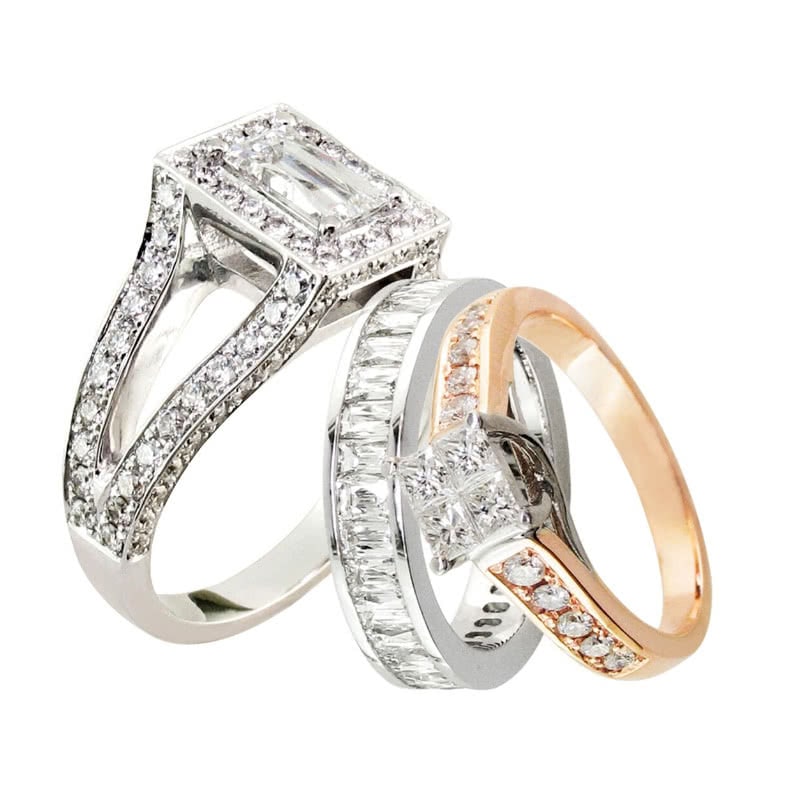 Celebrating Over 20
Years of Love Stories
As the years passed Shane started to dream of following in his Grandfather and Uncles footsteps and opening his own store. Shane knew the importance of mastering the art so as the years passed he has attended many schools and studied under many master jewelers.
In 2007 he decided it was time to make the big leap and open a small jewelry store on the outskirts of Springfield in the Piper Glen Plaza. Over the next 8 years the business quickly grew and it became apparent that a new location was needed. In July of 2015 Luttrell Jewelers LLC opened at its new location in the busy west side of Springfield where it continues to strive to be your number one choice for jewelry in the Springfield area.